Just stuff i've seen on the net that caught my eyes:
I love these two girls I think they're such great role models for african American girls, of just girls in general.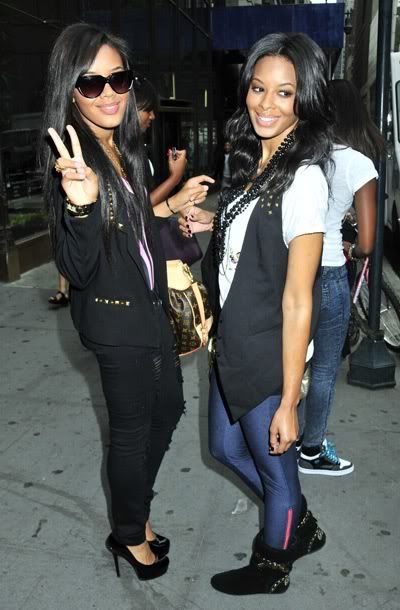 ahhhhh Trey Songz ever since Howard homecoming in 07 when I saw him perform i've been a fan. he's freakin gorgeous...and of course it helps that he can sing his ass off..his new CD is really great.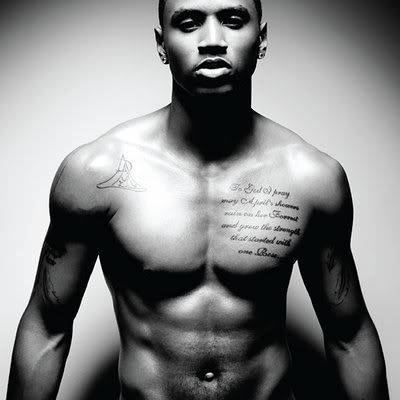 Amber Rose, honestly I wasn't a fan a first because she really doesn't do anything but I would love to have her job of dressing up for living. and I really don't knbow her story but she's never done anything to me i love her hair and her pink lipstick :)