Hope Everyone had a Great Holiday, its not over yet so stay safe. Anyways this was just another day for me stayed in and eat ALOT...but the family time is lovely.
So I went in my mom's closet all the way at the bottom and found the coolest clothes. they're old, they haven't been worn, thought they were cool. My Mommy is Pretty cool♥ I'm in lovee the leggings there were more but I got lazy.
I actually spent most of my day putting studs onto my pleather jacket...lol i mean i could have just bought a studded jacket but this was way more fun.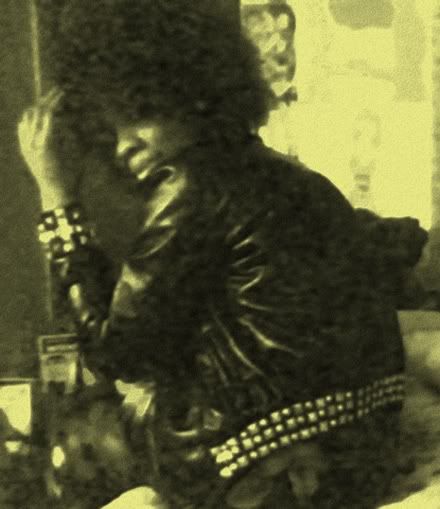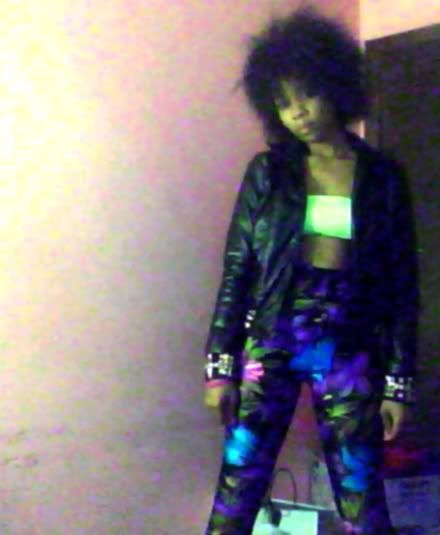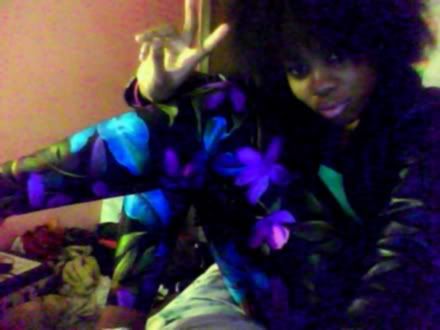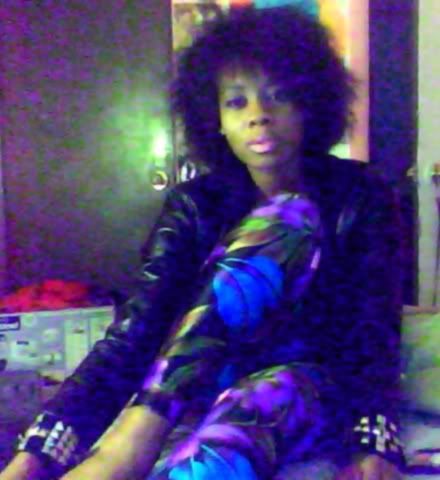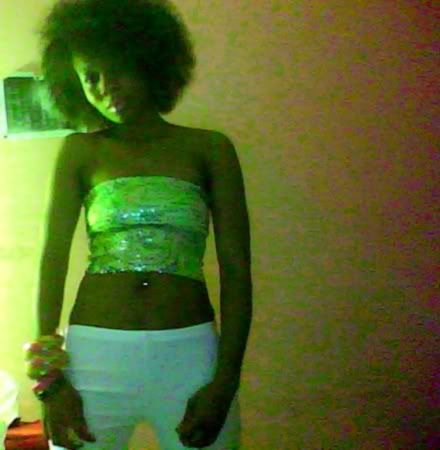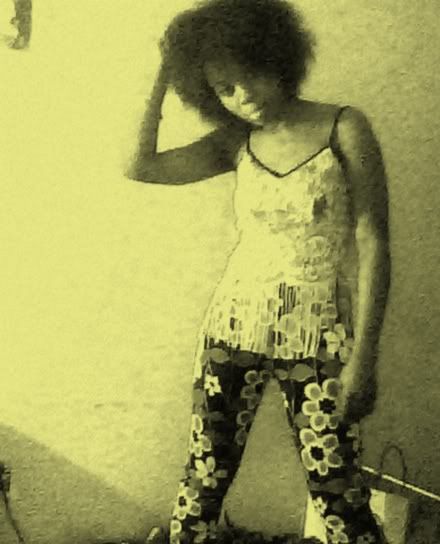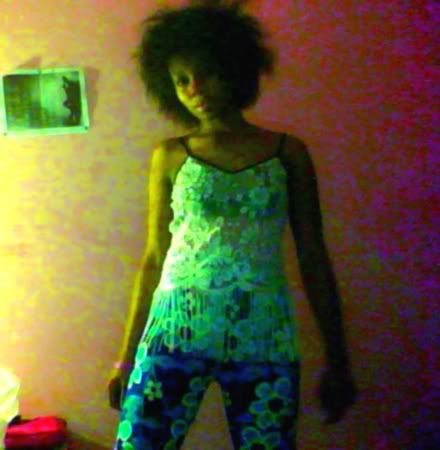 Yea so the Fro kinda went with the 70's vibe so...